Back to School Resources
School News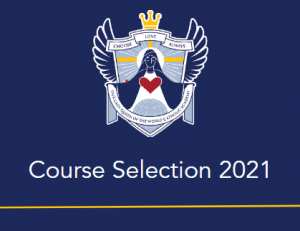 Our Course selection process for the 2021/2022 academic year has begun. For further information please use the course selection presentations in this post.
Course Selections must be completed by:  Feb. 18th, 2021
After this date students will be put on a waitlist
Last date for course changes if possible:  April 9th, 2021
Board News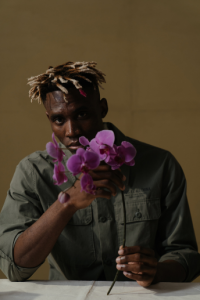 Last year, with the proclamation of Bill 178, the Black Mental Health Day Act (2020) helped set the stage for all to learn and understand more about the impact of systemic racism. We need to work together to enact meaningful systemic change that will better support Black children and youth and address the historical impact of bias, discrimination and trauma on their mental health and ... Continue reading "March 1st is Black Mental Health Day"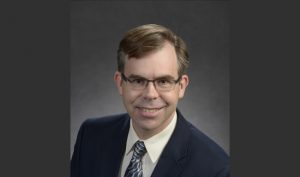 Launches bold new era of leadership, innovation and excellence in Catholic education.